Pierre Lalague n'est pas le plus jeune du spot mais beaucoup devrait le prendre comme exemple en terme d'engagement et d'assiduité sur les spots du Sud de la France.
La Anti 5'4 lui a permis de passer un véritable pallier en freestyle strapless, bravo à lui.
Pierre Lalague is not the youngest of the spot but many should take him as an example in terms of commitment and assiduity on southern France spots.
Anti 5'4 allowed him to make it to the next level in freestyle strapless, congratulations to him.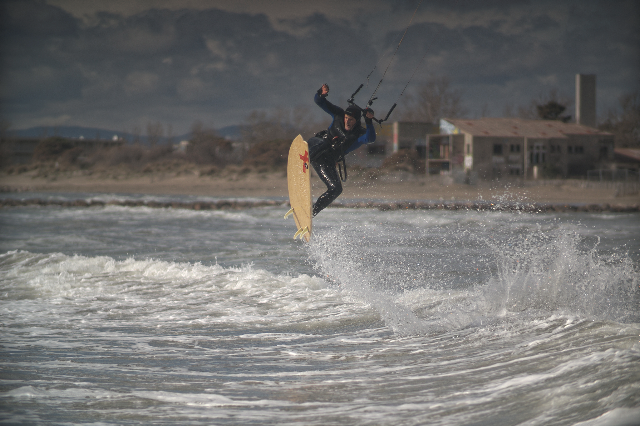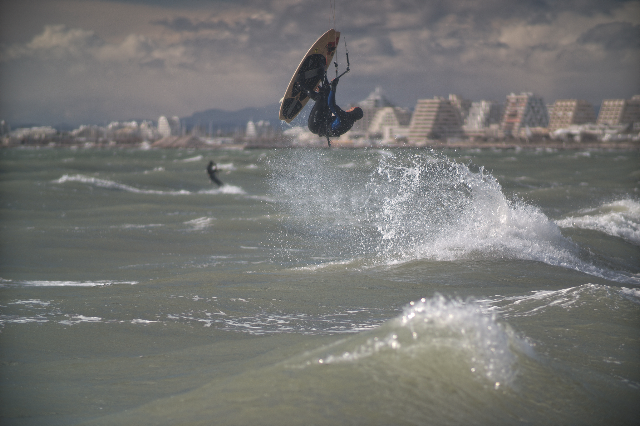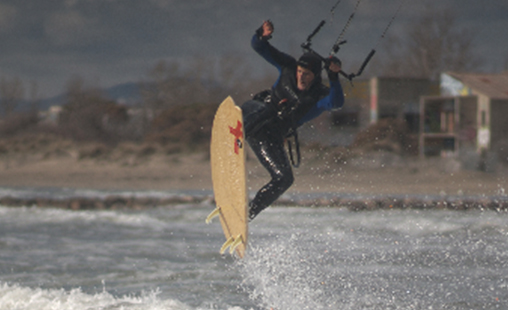 Bewertung des Glücksspiels – Jo.Miller »s Slots Berichten – Casino Spiele